Spice Blends
A been of specially combined salt and spices for beef, pork, chicken, seafood and vegetables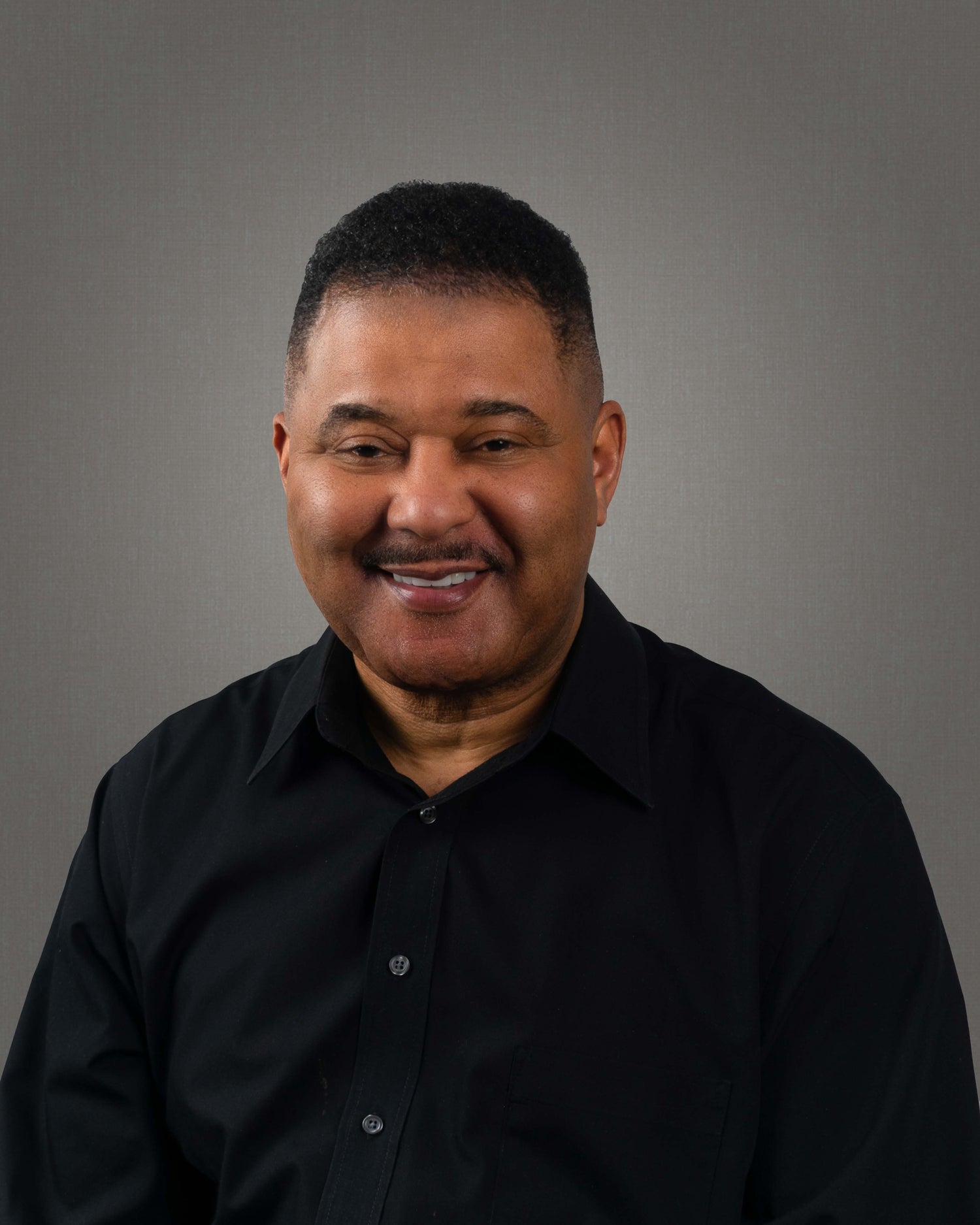 Welcome to MD Creative Blends!
founder of MD Creative Blends. My journey led me to found MD Creative Blends Catering, create my seasoning line, and continue to meet interesting people.
Get to Know me
Sherri Massie Executive Secretary Gorman Rupp

MD Creative Blends Catering a unique blends of flavors, we enjoy (chef Michael Daniels) when he caterers our Executive lunches at Gorman Rupp, you must try his wonderful blend of foods

Romanuel Bronson

We always enjoy chef Michael Daniels private catered meals and seasoning line. Would highly recommend


Dr. Nana Opaquaddo

My family enjoy weekly meals that are catered to our home from chef Michael Daniels of MD Creative Blends, the food is amazing!

Chioke Bradley Head Football Coach Mansfield Sr. High

On behalf of the Mansfield SR. High football we thank you for providing high steaks and chicken for our football team, we love you and will keep having you come back.